From Barcelona to Australia
15,237 KMS. While there is a large physical distance between Barcelona & Australia, there is no emotional distance.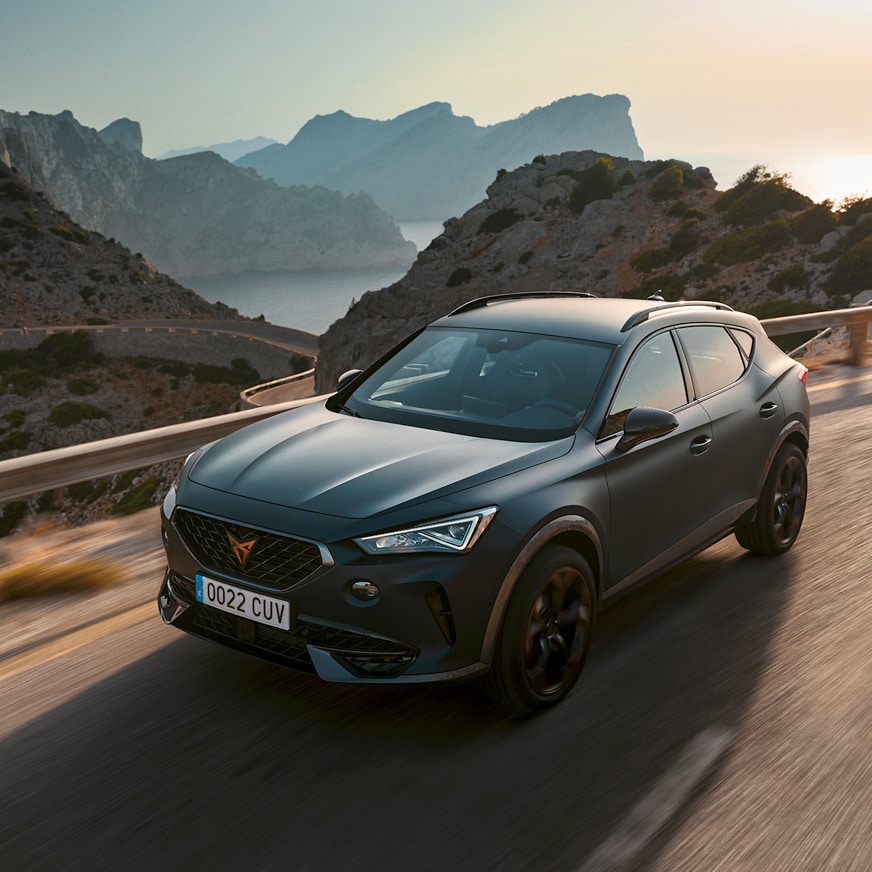 We are kindred spirits. Believers in the same values & dreams.  The progressive spirit of the edge never sleeps.
We are two cultures divided by vast tracts of land, broad seas and borders. But we have more in common than we realise. We are united in personality, in how we define ourselves. Our peoples live on the edge of our great continents. We bask in the sun above us and cherish the land below. We celebrate life in all we do. Our passion binds us.
Our shared values run deep. We thumb our nose at those who say it can't be done. We're inspired by the upstart who challenges long-held assumptions and wins. We exult in a good idea brought to life. We dream big and we share in our successes.
With the launch of CUPRA in Australia, we are bound more tightly than ever. The kilometres may separate us. But, in spirit, there is no distance too great between us. We are kindred spirits.
Welcome to a new way of driving.
Welcome to CUPRA.