CUPRA x Extreme E: An electric odyssey.
True to our vision of electrification and performance, CUPRA is proud to take part in the upcoming Extreme-E series with our Germany-based motorsports and autotuning partners at ABT.
What is Extreme E?
Extreme E is an international off-road series that brings electric racing to some of the most remote parts of the globe and is the first racing series to bring together both male and female drivers. This year, a total of 5 races will be held in 5 extreme settings: desert, glacier, ocean, arctic and rainforest. The driving force behind the series is to highlight issues surrounding climate change. This prompted Extreme E to start the Legacy programme, which will aim to provide social and environmental support for the locations where the races are held.
ABT CUPRA XE team
For some, new challenges may bring fear and uncertainty, but for others, it is these very challenges that push them forward. The ABT CUPRA XE team belongs to the second category and is ready to be the impulse leading the way to new challenges.

Taking part in Extreme E supports and enforces global change, a cause that lies at the core of our motivation. With this year's launch of the plug-in hybrid version of the CUPRA Formentor, as well as our first 100% electric vehicle, the CUPRA Born, we aim to advance further on our journey of electrification, offering progressive and emission-free performance to the world.

By taking part in this one-of-a-kind electric crusade, we are prepared for the uncertainty that will surely follow as we push the limits and embark on a path towards accelerating change.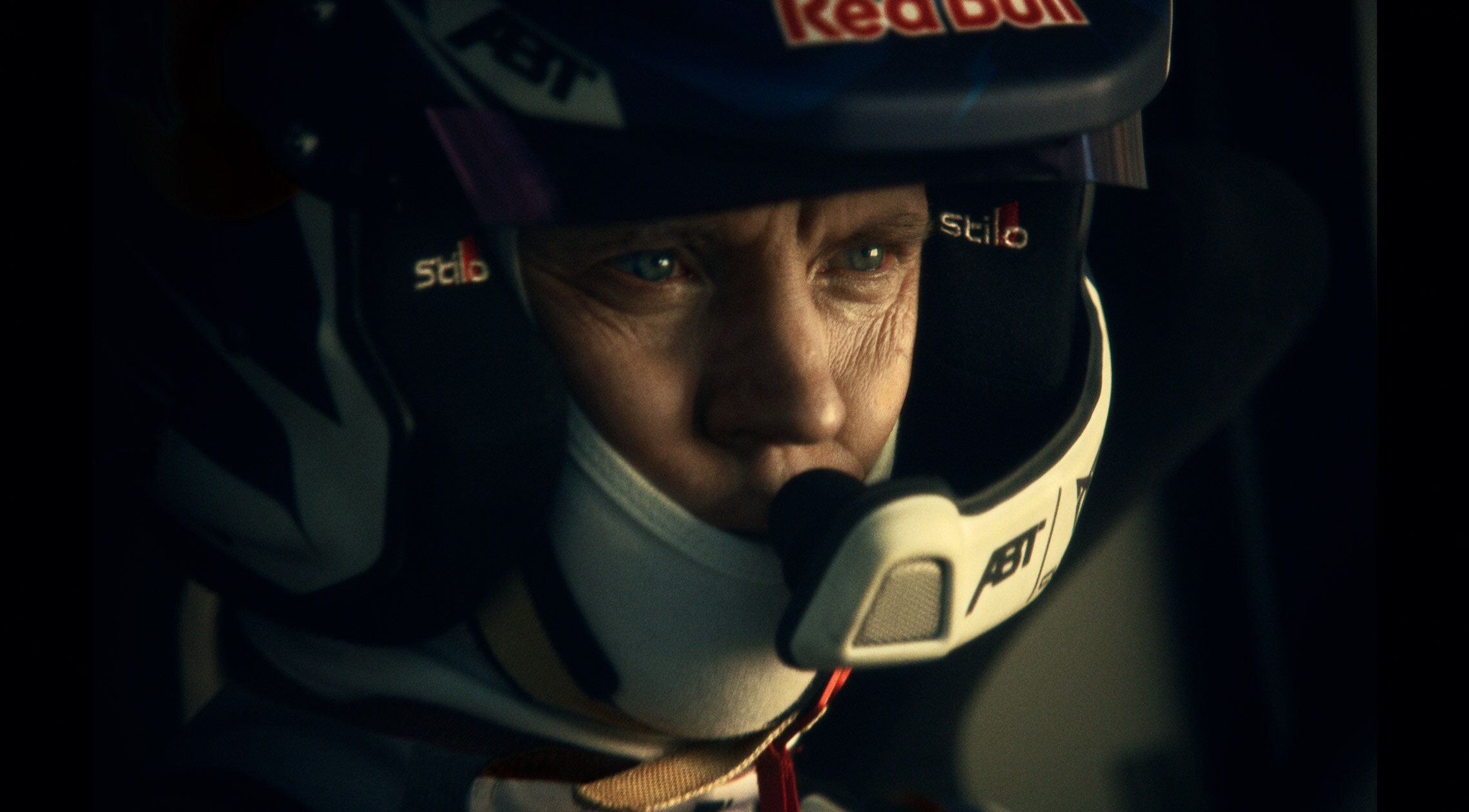 The Extreme E cars

The race incorporates One-Design cars. All competitors will have identical SUVs from the design to the engine, right down to the tyres. Each of the cars feature a 400kW battery with an output of 550HP and can reach 0-100KPH in just 4.5 seconds. In addition, they will be able to drive up a gradient of 55 degrees.

The racing car is manufactured by Spark Racing Technology, while the battery is produced by Williams Advanced Engineering. It features a niobium-reinforced steel alloy tubular frame, as well as crash structure and roll cage. The tyres are built to withstand extreme climate and temperature conditions and are supplied by founding partner Continental Tyres.

Meet the CUPRA team

We are proud to have the following drivers representing us as the ABT CUPRA XE team.
Mattias Ekström
The Swedish ace continues his 22-year history with ABT Sportsline. Ekström rose to prominence in the world of motorsport as a long-time Audi factory driver and became a two-time DTM champion. He went on to compete in the FIA World Rallycross Championship with his EKS team, culminating in Ekström being crowned world champion in 2016. Ekström joined CUPRA in 2019 as an e-ambassador and part of our future of electromobility on the racetrack.
The first Extreme E race of the series
The first race will take place in Saudi Arabia on April 4th, where we head to Al-'Ula, the world's largest continuous sand desert. The focus of this race will be water scarcity. In the next few decades, average water availability is predicted to decrease by 10-30%, which will ultimately result in as many as 700 million people being displaced. Extreme E will work with local and international experts to preserve and restore ecosystems affected by the impact of desertification.
This year, Extreme E will launch GridPlay, a new scoring engagement concept where fans can vote for their favourite driver. The team that collects the most votes will get to decide their position on the finish line for the final race. We invite you to take part and vote for the driver you believe deserves to gain grid advantage.

Join the ABT CUPRA XE team as Extreme E kicks off and stay tuned to discover who holds the impulse to endure an extreme challenge from start to finish, regardless of the outcome.