Your personal concierge
Your relationship with your CUPRA Master goes well beyond the point of purchase.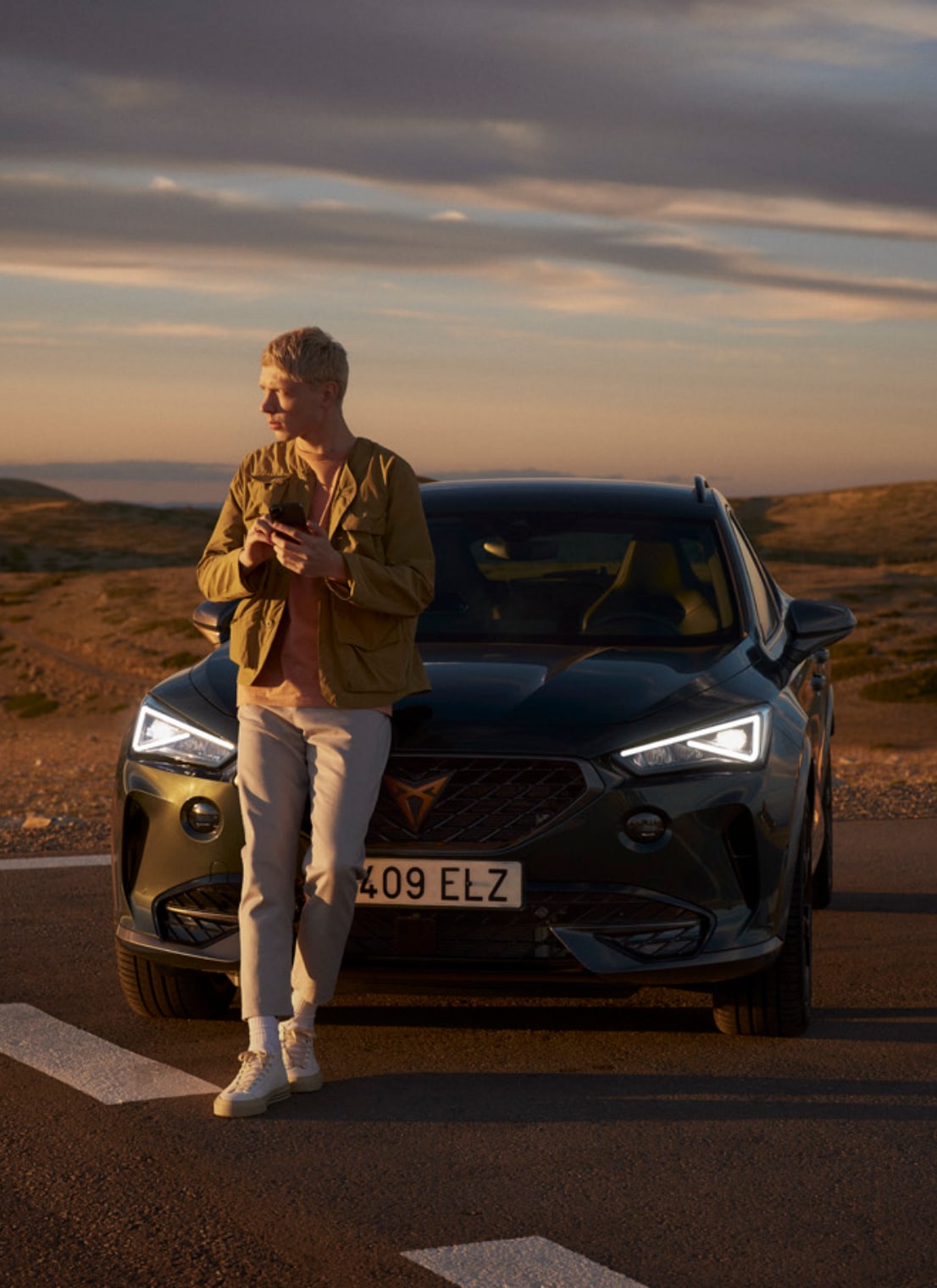 Not only do CUPRA Masters act as your own personal contact for any CUPRA Aftersales support you may need, they can also introduce you to local experiences and events where you can meet fellow CUPRA owners. 
Each CUPRA Master is an embodiment of the CUPRA brand and has been handpicked to provide you with all the assistance you need. 
For all the reasons above, you may like to think of a CUPRA Master as your own personal concierge who can guide you as you explore the exciting world of CUPRA.
Find your CUPRA Garage